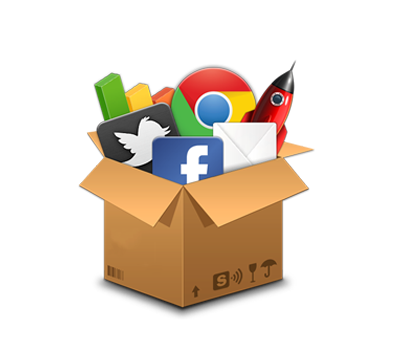 Get New Leads For Your Business
Online Marketing
Explore the powerful features for SEO customization to woo the Search Engine Spiders. This all-in-one platform can offer you easy social integration with effective browser compatibility to beat the market competition.
Quick Enquiry!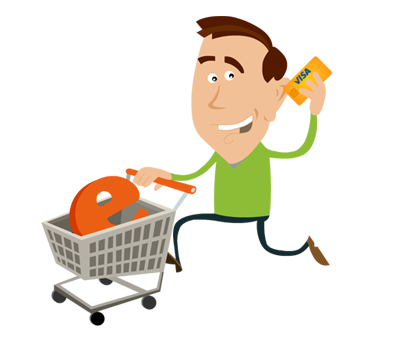 Get Your Own Online Shop
Ecommerce Website
Dominate your target market with a dynamic and mobile compatible ecommerce platform. Your online business can acquire a new direction with this easy-to-use and highly customized ecommerce platform.
Quick Enquiry!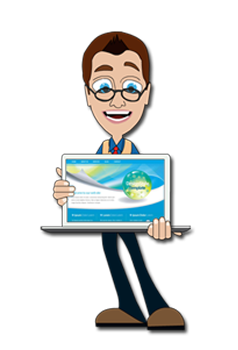 First Step Towards Your Business
Website Designing
Give an extra edge to your online presence with attractive and interactive website templates. With Crucio, you can create any customized website with a responsive and professional design.
Quick Enquiry!